Supporting Unpaid Carers
We care for unpaid carers providing support, advice and training. 
Providing support, training and advice when carers need it most
Working From Home
As we enter another lockdown, we will be closing our centre to all non-staff members. We hope everyone stays safe during this time and takes all necessary precautions.
The centre is now only open to visitors by prior appointment. If you need to use the centre in anyway please email us at  admin@harrowcarers.org for booking details.
Vaccination for Unpaid Carers
We got good news! It has officially been announced that carers who receive Carer's Allowance or are the main carer of an elderly or disabled person whose welfare may be at risk if the carer contracted COVID should be included in Priority 6 alongside people with underlying  conditions. 
This is fantastic news for carers especially after a challenging year!
New Support Groups Now Live
We have added some excellent new support groups right before the year ends. Support groups are now available for parent carers, cancer carer, dementia carers and those caring for a partner. Lets go through the year supporting each other!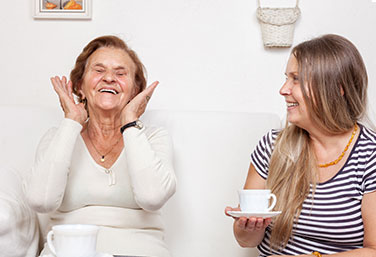 Help with your health and well-being
We take a holistic approach to support.
We run workshops, clubs, counselling sessions, advisory services and other activities. We aim to make you feel better. We help you with stress management, mindfulness and well-being to boost your confidence and positivity.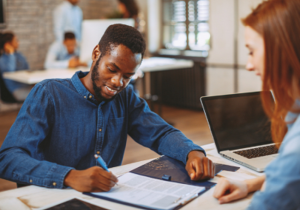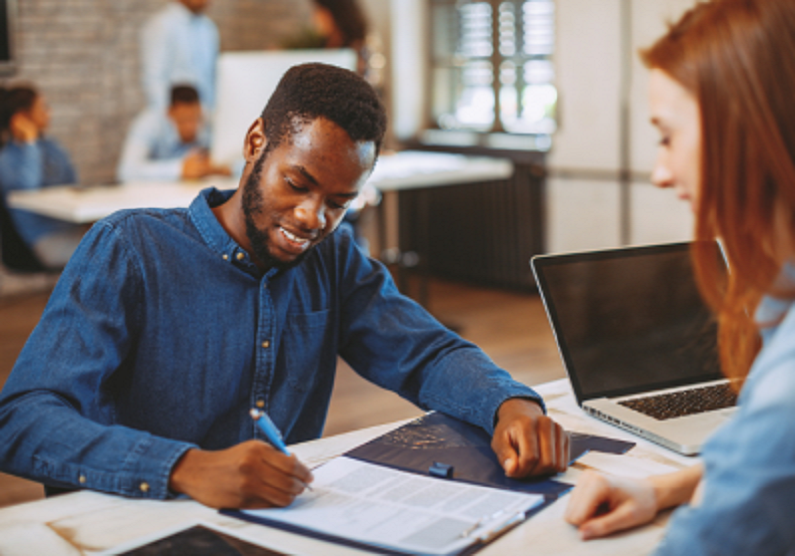 New Working For Carers Video
We not only help you get back into work, but also care for your well-being and mental health.
Our experienced advisors in the Working for Carers Programme are dedicated to helping you become more confident and find a job that fits your caring schedule. 
Homecare Service
Caring for someone is mentally and physically demanding.
You may need additional help or some downtime from your caring duties. Our fully trained Care Support Workers can step in to support you as much or as little as you want, whether it's occasional help or something more regular.
New Wellbeing Package
Carers have full access to our services including the welfare benefits support, mental health workshops, social and educational events and training activities.
We help members take back control of their lives and improve their living standards by doing something for themselves. We have various payment schemes to fit your financial situation. 
Join our fantastic team
We would like to hear from you if you are ready to offer your skills to support our charity.
We are always looking for dedicated people who are willing to give up their time as a volunteer to help us offer the best service to our unpaid carers as well as those who would like to join our team on a more permanent role. Please have a look at the specific volunteering and full time roles we are looking for and contact us to register your interest.
Carers often express that they have little to no skills or experience to offer when they are considering returning to...
read more