Supporting Unpaid Carers
Looking after someone who couldn't manage without you? We Care for you!
Our services are for unpaid carers, that's anyone who provides unpaid care and support for people in the community who are ill, frail, disabled, disadvantaged or have a drug or alcohol dependency. 
The Carers Week theme is 'Make Caring Visible, Valued and Supported'
Carers Week is an annual campaign to raise awareness of caring, highlight the challenges unpaid carers face and recognise the contribution they make to families and communities throughout the UK. It also helps people who don't think of themselves as having caring responsibilities to identify as carers and access much-needed support.
There are 6.5 million people in the UK who are carers. They are looking after a family member or friend who has a disability, mental or physical illness or who needs extra help as they grow older. Caring impacts on all aspect of life, from relationships and health to finances and work. As carers continue to face challenging circumstances this year, it is vitally important that we connect them to the support they need to manage their own health and wellbeing.
We're supporting the campaign with some fantastic events: 
Meet and Greet Day – Tuesday 7th June 11-3pm – Unpaid Carer Promotional Day in North Harrow (outside Harrow Carers centre). Come and meet members of the Harrow Carers team, and learn about the services we provide and some of the new exciting sessions we are planning. Enjoy a cuppa and cake at our pop up café
We will also be running an open recruitment day, in which you can find out more about current vacancies and we welcome anyone who is interested in joining our Care Support Worker team or anyone who is looking for work in care.
Wellbeing Day – Wednesday 8th 11am- 3pm – Join us at the Old Lyonian's Sports ground and enjoy some gentle exercise and relax with some complementary therapy sessions. Light lunch will be provided.
Carer Jubilee Celebration Day – Friday 10th – 2-7 pm – let's celebrate the Queen's Jubilee with a fabulous fun-filled day of family fun. We will have food, children's entertainment, competitions, music and then in the evening we have an indoor family quiz and much more…kindly sponsored by our fantastic friends Harrow School. 
To book please email wellbeing@harrowcarers.org
The invasion of Ukraine
At Harrow Carers when there is a need on humanitarian grounds we will do our best to support people no matter where they are. We are not collecting donations directly, but Harrow Council have compiled a list of organisations and appeals that residents might consider supporting.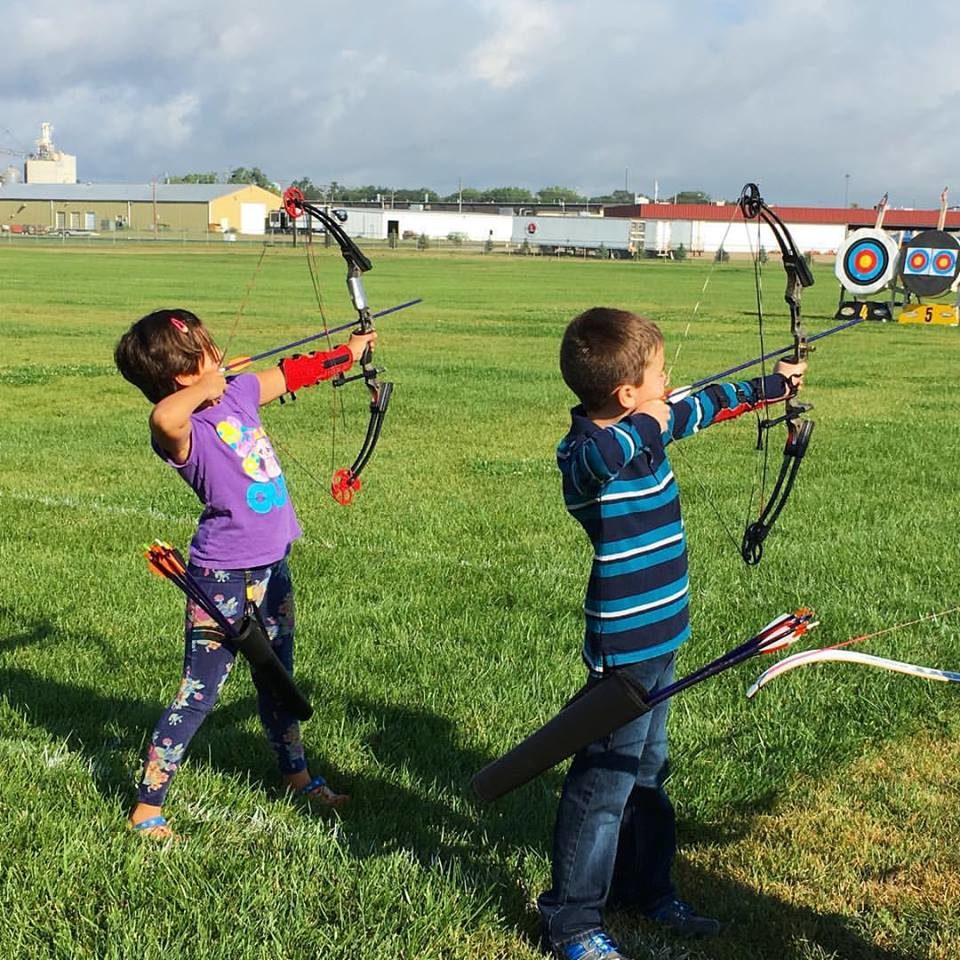 We are very excited to be launching our Archery club in April 2022
For more information contact Colin.Powell@harrowcarers.org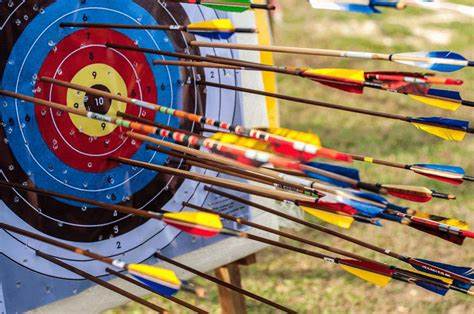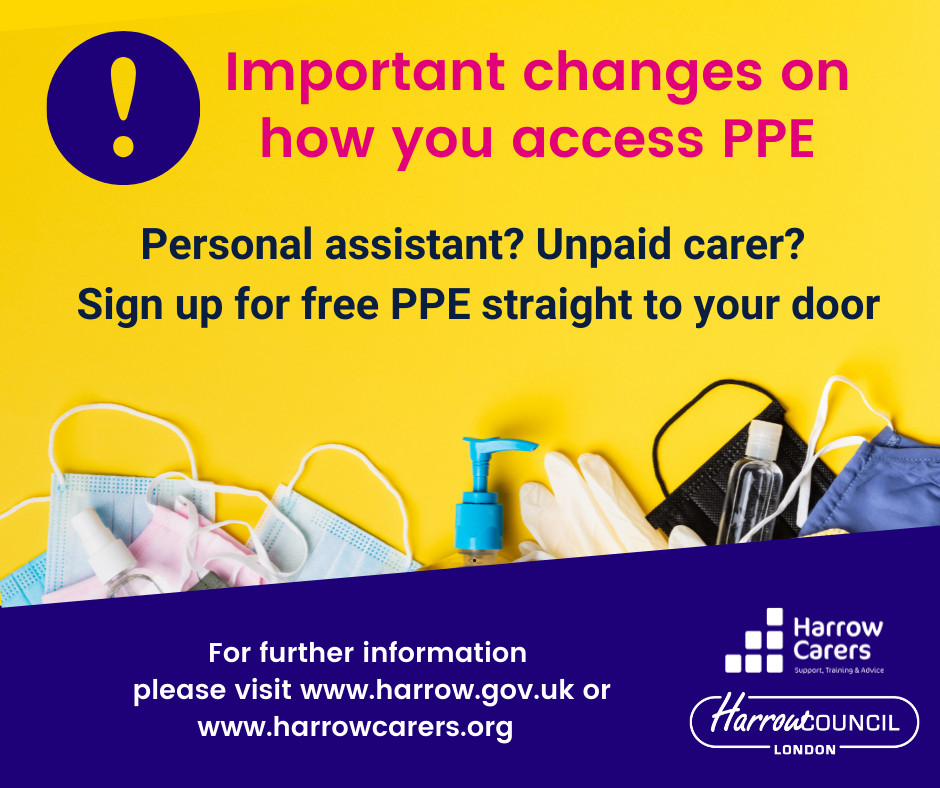 New ways to order your PPE from Thursday 31 March.
The Council will no longer distribute PPE in the borough after Thursday 31 March 2022. Instead, eligible primary care, social care and public sector organisations can sign up to and order new PPE via an online portal free of charge. To sign-up and more information please click on the link below and you will be re-directed to Harrow Council website.
Register with Harrow Carers
You are eligible to register if you:
Provide care for a family member, partner or friend who needs help because of their illness, frailty, disability, a mental health problem or an addiction and cannot cope without your support.
Are not paid to deliver care (this does not include Carer's Allowance).
Are 16 years old or over (Young Carers please email info@harrowcarers.org).
Live or look after someone who lives in the London Borough of Harrow.
The link below will take you to our online registration portal. All of your information is held securely and will not be used for any other purposes other than supporting you as a carer.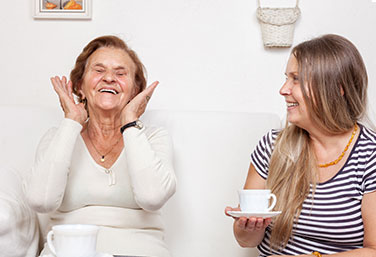 Help with your health and well-being
We take a holistic approach to support.

We run workshops, clubs, counselling sessions, advisory services and other activities. We aim to make you feel better. We help you with stress management, mindfulness and well-being to boost your confidence and positivity.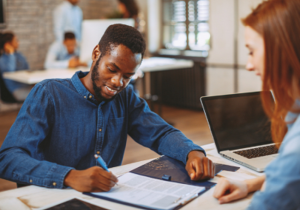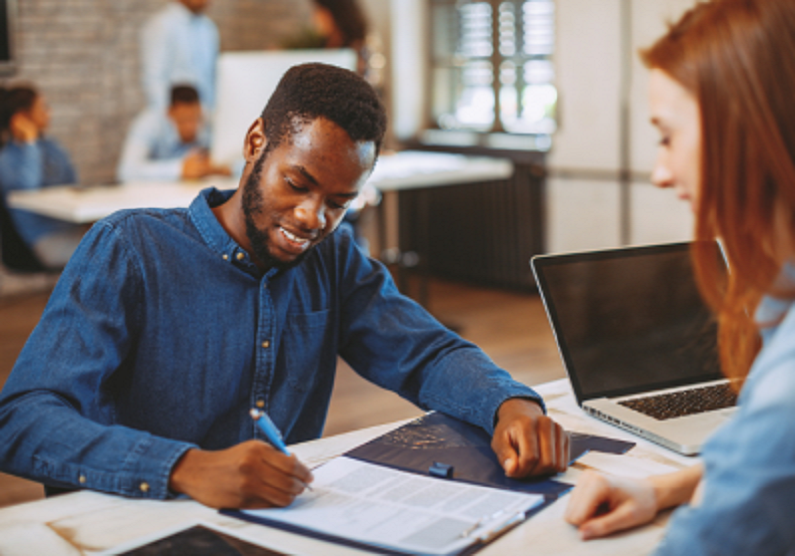 New Working For Carers Video
We not only help you get back into work, but also care for your well-being and mental health.
Our experienced advisors in the Working for Carers Programme are dedicated to helping you become more confident and find a job that fits your caring schedule.
Homecare Service
Caring for someone is mentally and physically demanding.

You may need additional help or some downtime from your caring duties. Our fully trained Care Support Workers can step in to support you as much or as little as you want, whether it's occasional help or something more regular.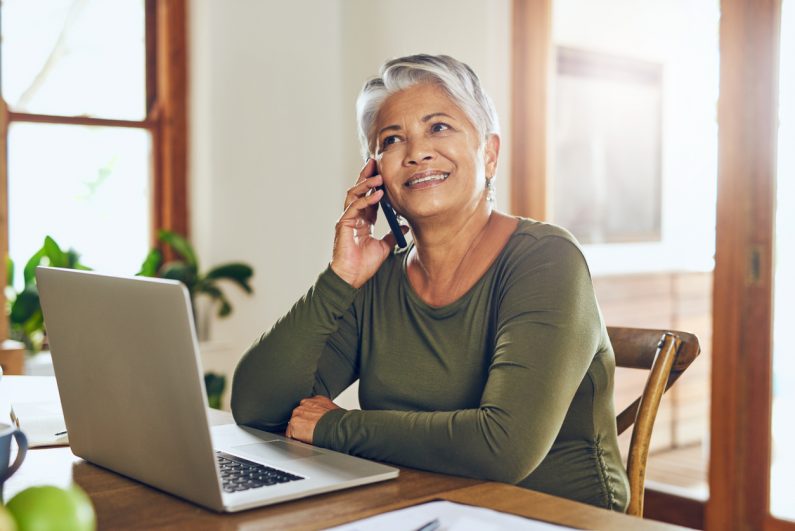 Contingency Plan
A contingency plan is a course of action designed to help in responding effectively to a significant future event or situation that may or may not happen.
Harrow Carers, Harrow Council and Unpaid Carers have developed a contingency plan for carers in the event that they are unable to provide care at short notice. Download your free copy for self-completion or contact us to have one sent to you in person.
Join our fantastic team
We would like to hear from you if you are ready to offer your skills to support our charity.
We are always looking for dedicated people who are willing to give up their time as a volunteer to help us offer the best service to our unpaid carers as well as those who would like to join our team on a more permanent role. Please have a look at the specific volunteering and full time roles we are looking for and contact us to register your interest.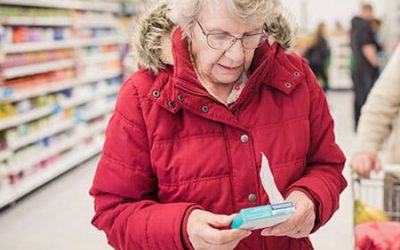 After a challenging few years of caring through Covid-19, the cost of living crisis is a new burden to unpaid carers. With unpaid carers facing a real-terms cut of 4.5% in their weekly allowance and energy bills predicted to rise by over 50%, Carers UK survey has...
read more