Swish Advice
Support and Wellbeing Information Service in Harrow
We believe in the power of our community, so we have partnered with four other charities in Harrow to provide you with advice about a wide range of local services like keeping fit and well, managing finances, joining social groups, looking for work, accessing help with housing.
SWiSH Stands for the 'Support and Wellbeing Service in Harrow' and is an advice service provided by Harrow Carers and a consortium of:
See how SWiSH Helps people in Harrow in the video below:
https://www.youtube.com/watch?v=jklJ13X-fU8
Want to know more?
Call us on 020 8868 5224
What we Do
Our services are available for anyone aged 18 and over who wants information about local support services such as:
How to keep fit
Manage finances/Apply for a personal budget
Join social groups
Look for work
Help with housing
Meals on wheels or homecare
Legal advice
Welfare benefits including help with form filling
Financial Advice
Advocacy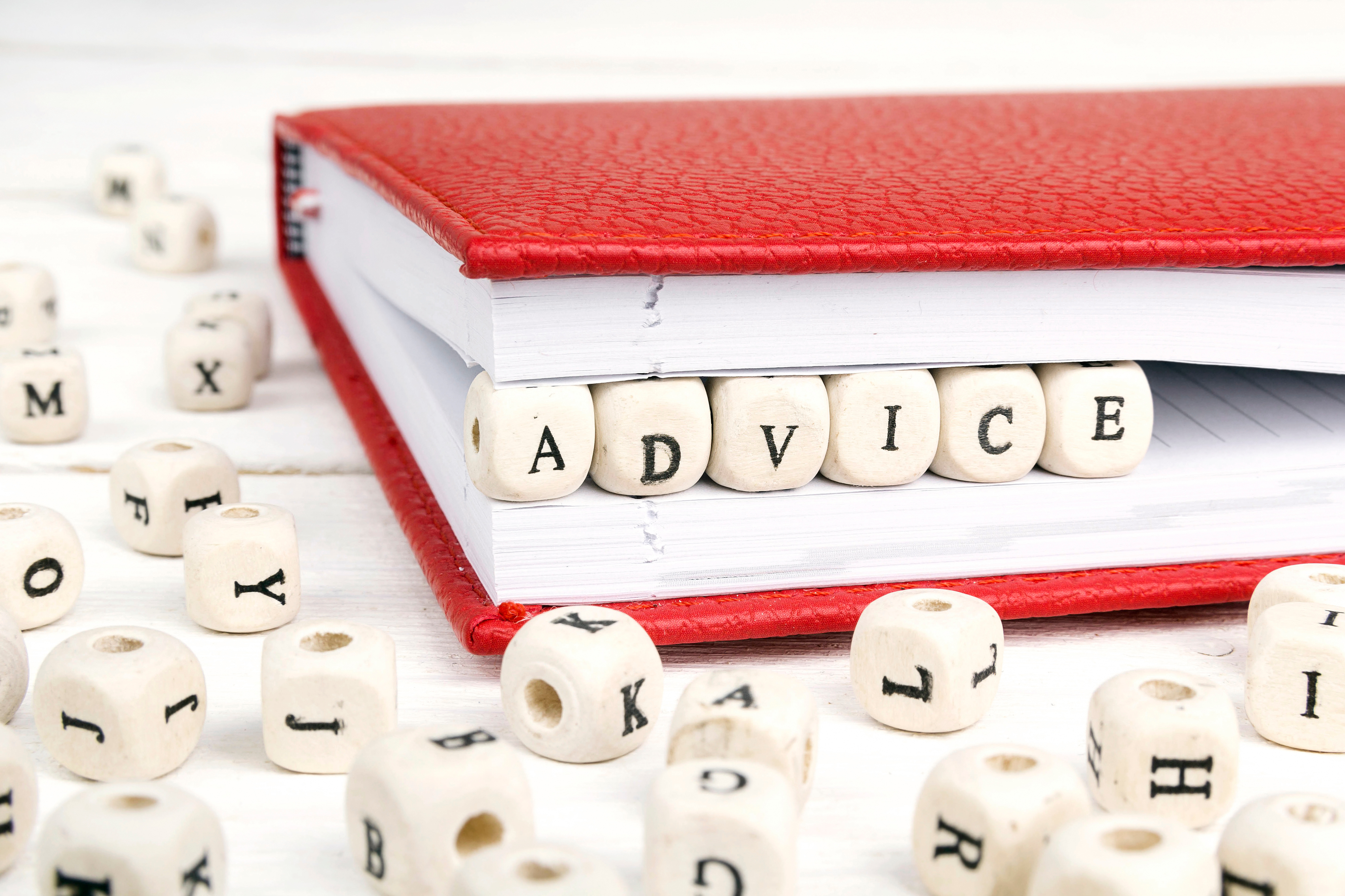 Why not support us?
Every donation helps; whether it's a one-off contribution like a legacy donation or a monthly direct debit. Your donations can help us create new services and provide better support to our carers. From complementary therapies to counselling and training for carers, your help can go a long way. Additionally, we have a number of ways you can fundraise by simply thinking of us when you go about your day-to-day lives!
"Harrow Carers provides a fantastic service, really helped me when I needed it – picked me up from the floor."
– Gill
"Harrow Carers provides a fantastic service, really helped me when I needed it – picked me up from the floor."
– Gill