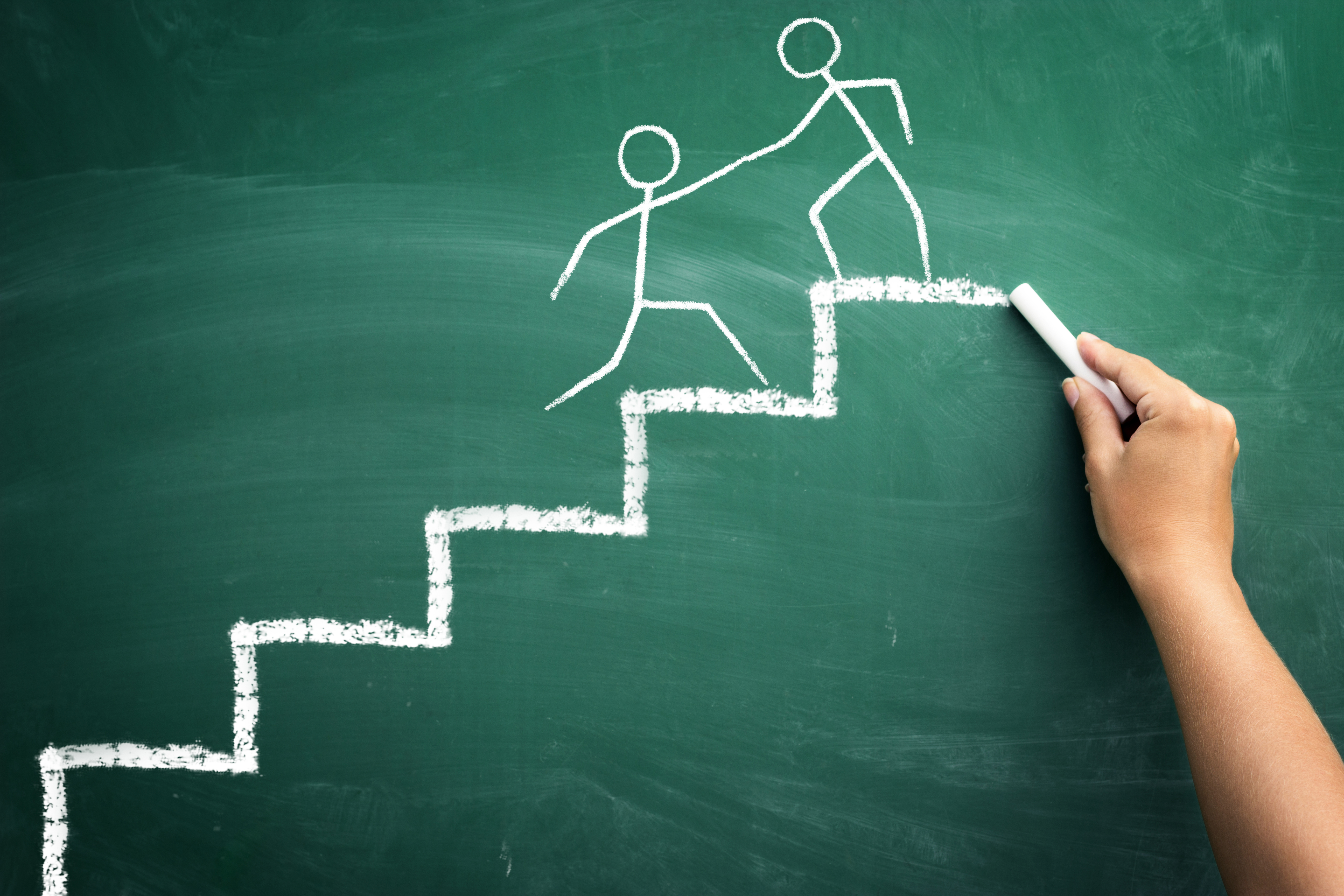 Mental Health Carer Drop In Sessions
Who is it for?
The Drop-In is for people who care for family or friends who have mental health problems. It gives carers respite from their caring role and is not intended for the people they care for, or for professional (paid) carers.
Who do carers come?
It's a chance for carers to have a break from their caring responsibilities and to talk to others in a similar situation. It's a place to give and receive support.
What do we do?
We aim to provide a warm welcome in an informal relaxed atmosphere with positive support and understanding. We have a drink, some relaxation and discussion. We exchange ideas on how we cope with our situation. We talk, listen and learn from each other.
Who leads these sessions?
The Drop-In is facilitated by volunteer carers who have had personal experience of caring for someone with mental health problems, with the support of Harrow Carers Assistant Clinical Psychologist.
Our ground rules for every session is to maintain confidentiality, respect for each other and listening to each other.