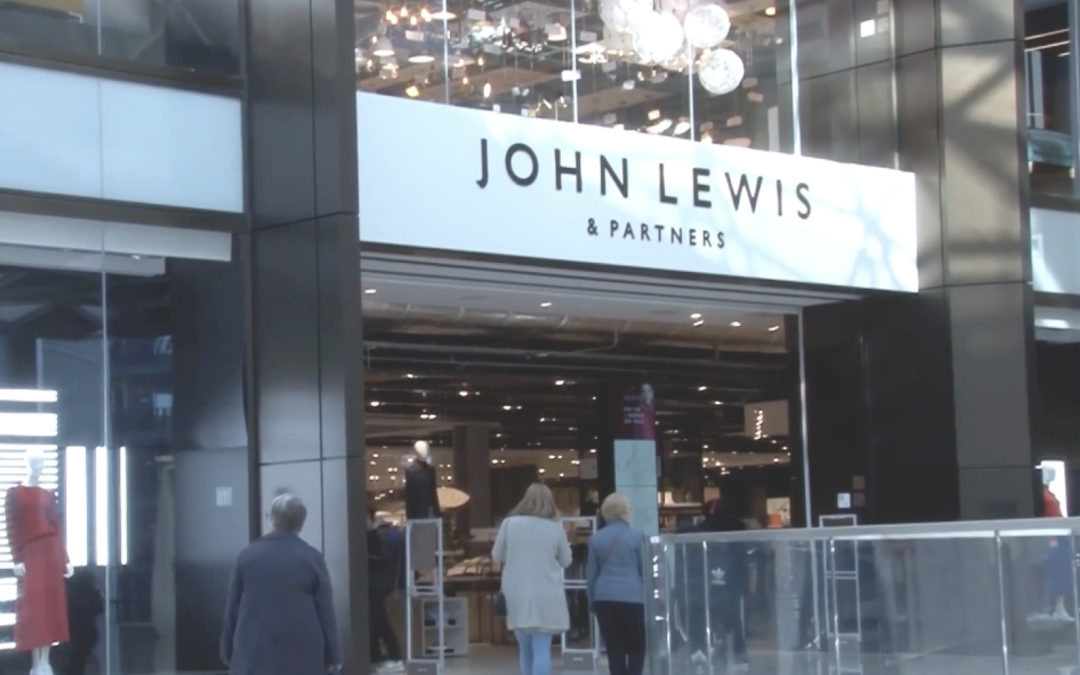 After having struggled with confidence and language barriers, 33-year-old Mehrdad joined Working for Carers which resulted in him securing a job at John Lewis. Read our interview about his background and success story.
Please tell us a bit about your background.
I am a carer for my physically disabled wife. I had not worked in the UK before but had some work experience from Iran and Malaysia. I wanted to go back to employment as I felt I was still young and needed to do some work even though I am still a full-time carer for my disabled wife.
How hard was it to find a job?
I started to look for a part-time job as soon as I came to the United Kingdom three years ago. However, I found it difficult to find or even keep looking for a paid job because of a lack of confidence, lack of understanding of the system and the employability skills in the country.
How did you hear about the Working for Carers programme?
I found out about the programme through Ealing Carers Centre and joined on 20th June 2017.
My Employment Personal Advisor Omer Ali carried out an initial assessment to find out what my employment needs, strengths, and well-being needs were. Through the assessment, Omer decided that the best action plan for me was a combination of group workshops and one to one support.
How did the programme help?
My main barriers to work were my levels of confidence, language barriers and having to increase my job-seeking skills. However, thanks to the programme, I started to have interaction with other people. I gained new confidence to participate and communicate with everyone and talk about my situation. I am a very friendly and sociable person who likes to help others.
I also learnt the English language through social settings and attended free English classes in the college, a few hours a week.
Omer helped me with my CV, interview techniques and showed me modern job search techniques and methods. I also attended and joined the CV writing workshop and the job club.
How did it change your chances in your job search? 
Once I had increased my confidence and skills, I started applying for jobs mainly in retail and the customer service sector. After several job applications and a few unsuccessful interviews, I found a Selling and Service Partner position at a John Lewis store.
What do you think of the Working for Carers programme?
Since I joined the programme I have learnt lots of new skills with the help of my Employment Advisor and my life has changed positively for good.