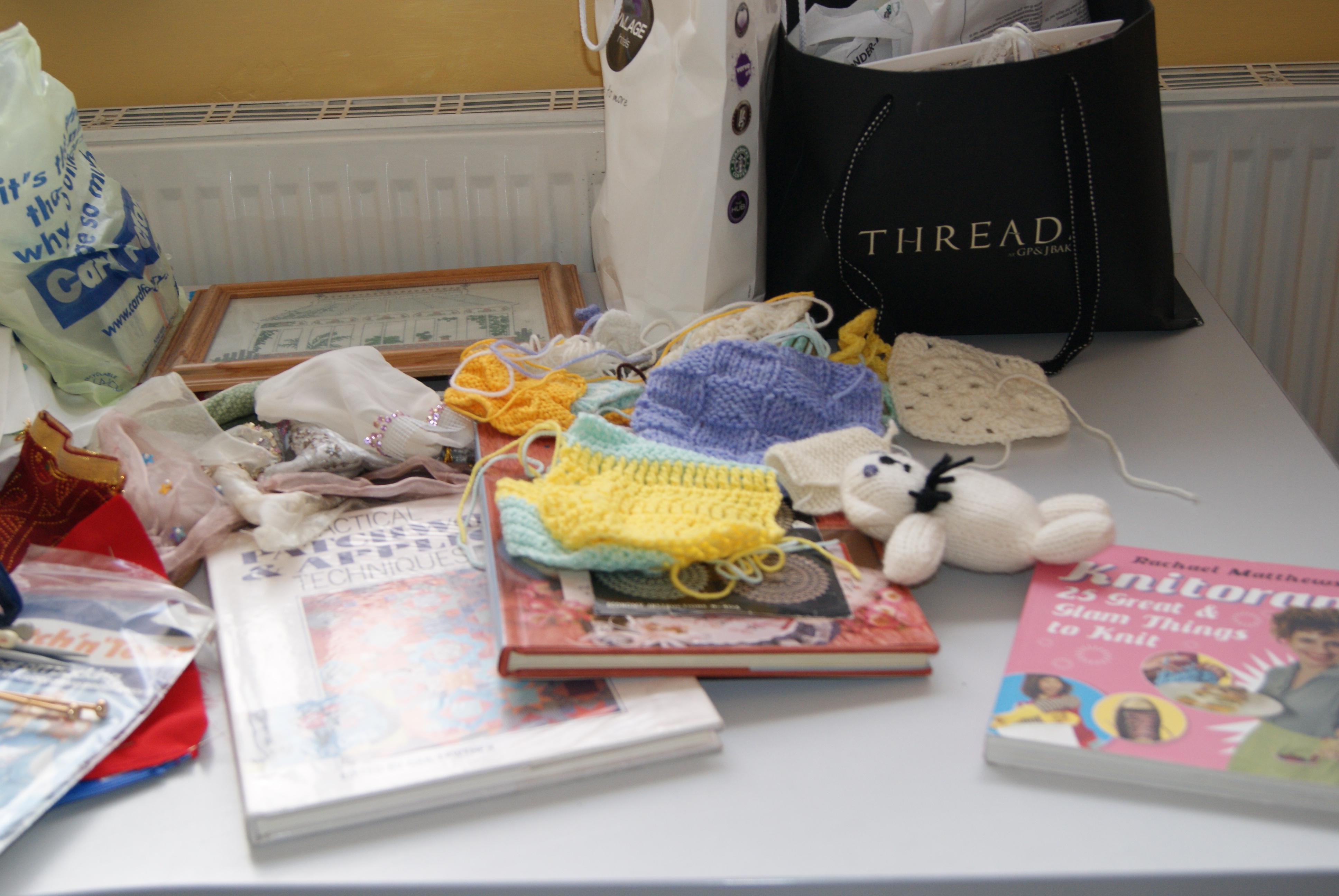 Creative Arts Workshop – POSTPONED DUE TO COVID-19
Due to COVID-19 we have postponed all face-to-face activities until further notice. We are running virtual courses and support groups please see the Events Calendar for more information.
Arts and Crafts—Thursdays: 11:00—14:00
February 7th & 14th: Button Arts.
February 21st & 28th: DIY picture/photo Frames
March 14th: T-Shirt Painting .
March 28th: Batik (Wax clothing colouring).
April 4th & 11th: Flower Arranging .
April 18th & 25th: Flower Stamping on canvas'.
May 9th & 23rd: DIY Bath Bombs and Salts.
To book please email at: communications@harrowcarers.org or call 02088685224