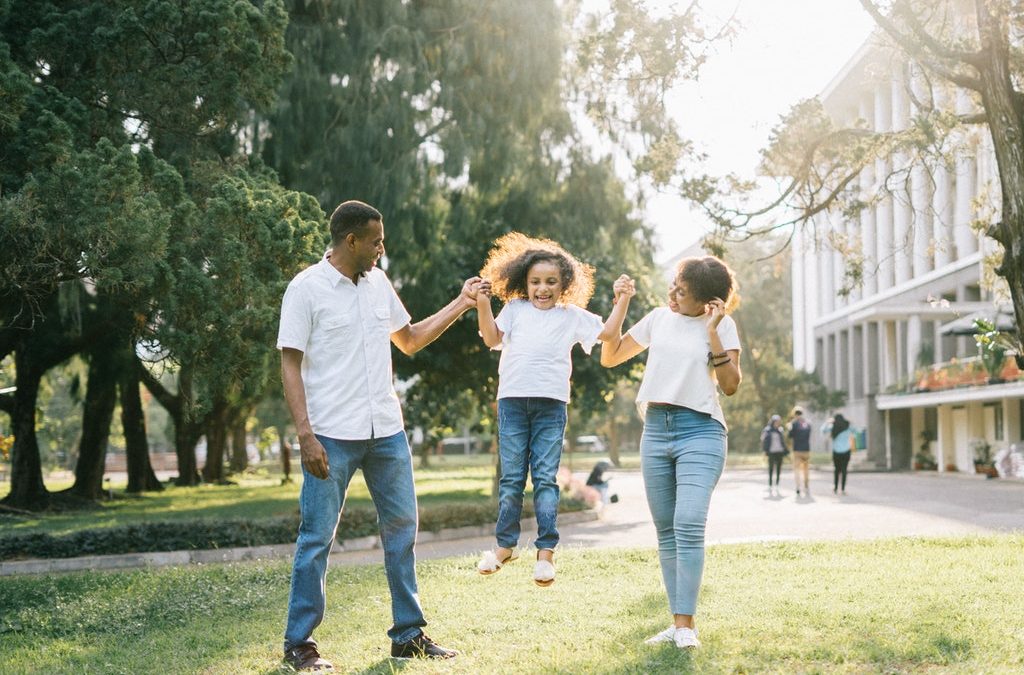 It's natural for us to feel lonely, even more so during the pandemic. Having underlying health problems, additional caring responsibilities, or in the case of the pandemic, being physically isolated from others can all contribute. These are just some examples. There might not be a particular reason why you feel lonely and you don't need to go looking for one. From all ages, people feel lonely for all sorts of reasons and find different ways to overcome it. Here are a few strategies that may help to combat loneliness.
Volunteer
Volunteering for a cause you believe in can make a real positive impact in your community. It can fight loneliness by increasing self-esteem, create meaningful experiences and allow you to meet people passionate about the same things as you. Additionally, helping those less fortunate than you can bring you a greater sense of gratitude for what you have in your life.
You can volunteer remotely or in real life, just be sure you're working with others. Finding solutions together as a team can help you decrease loneliness.
Join a club
Whether it's a book club, a workout session or a cooking class, joining groups based on your interests exposes you to new people and connections. Sure, it can be nerve-wracking to join a club for the first time, but you're likely to find people who are welcoming and willing to help settle you in. Have a look through your local library to see what's available, or explore virtual networking sites like Meetup.
Taking Care of Yourself
Maintaining good physical and mental health is more important than ever, especially when experiencing feelings of loneliness. Have a consistent sleep schedule and exercise regularly – the NHS recommends at least 150 minutes of moderate intensity activity a week. Take regular walks in your local neighbourhood as an opportunity to slow down and reflect – use this time to also practice self-compassion. Try talking to yourself in a forgiving, kind and caring way; it'll do wonders for your long-term mental health.
Learn a New Skill
Loneliness is usually something that is temporary, something all of us naturally experience when going through phases in life. Taking up a new hobby may help to distract yourself from those feelings of loneliness. Perhaps you want to learn a new language, or learn how to design websites. Whatever it may be, take some time to invest in yourself. Check out this website if you're unsure of which skills to pursue.
Strengthen Existing Relationships
Humans have always been social creatures. Spending quality time with your friends and family is one of the best ways to reduce loneliness. Why not call up a loved one and tell them how great they are and how much you love their company. Be specific, mention what it is you love about them – it'll make their day (and yours too!).
If you haven't spoken to your loved ones in a long time, you might be struggling with motivation to reach out. Instead, it may be helpful to start slowly. Think of one friend or family who you could imagine reaching out to and give them a call. It's so important that you make the first move.
At some point in our lives, we will feel lonely and it can be difficult to cope with. But there are things we can do to feel better, from volunteering and learning new skills to improving our connections with loved ones.
There's also people who can help. Here are some amazing organisations and support groups that can offer expert advice if you're suffering from loneliness or any other issues. If you're a carer suffering from any mental health issues, we can offer you free advice and support at 020 8868 5224.