Supporting Unpaid Carers
We care for unpaid carers by providing support, advice and training. 
Welcome Back
We are happy to welcome you back to the centre and more face to face activities from 1st August 2021. Some of our activities will now be taking place at The Old Lyonians grounds at 74 Pinner View HA1 4QF. This wonderful space means we can meet in a socially distanced manner but still be social! We had a great time at The Old Lyonians during carers week and look forward to seeing many more of you there as well as at the centre.
In order to protect you and our staff, we ask that all those attending any face to face activity or meeting to take a covid test before they attend (or at least twice a week for very frequent attendees) and answer negatively to the now standard questions about covid symptoms, contact with those who have covid and travel abroad. Self-test kits are available from pharmacies free. Do call us if you have any queries about this.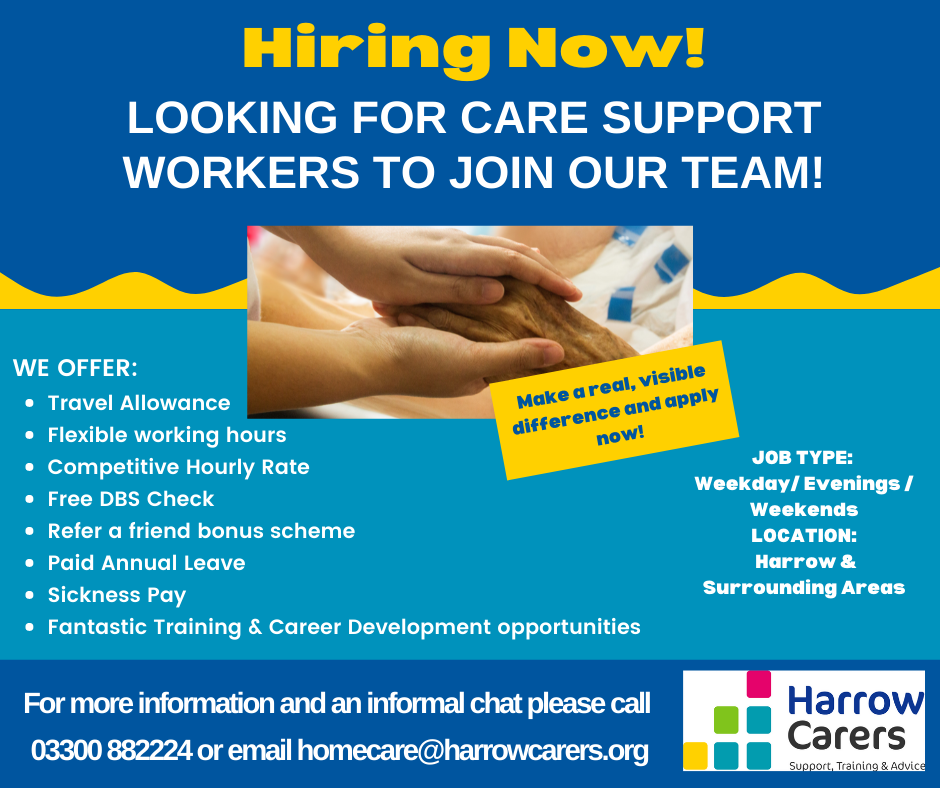 JOIN OUR FANTASTIC CARE SUPPORT TEAM!

We are Looking for motivated and caring people with a desire to help others to join our dedicated Care Support team! Please
e-mail homecare@harrowcarers.org or call 03300 882224 for more information! Full training provided
Welcome Back To Face To Face Groups
We have added some excellent new support groups this summer. Support groups are now available for parent carers, cancer carer, dementia carers and those caring for a partner. Lets go through the year supporting each other!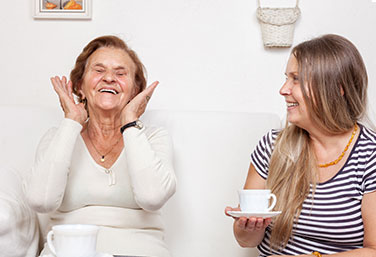 Help with your health and well-being
We take a holistic approach to support.

We run workshops, clubs, counselling sessions, advisory services and other activities. We aim to make you feel better. We help you with stress management, mindfulness and well-being to boost your confidence and positivity.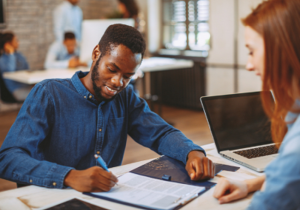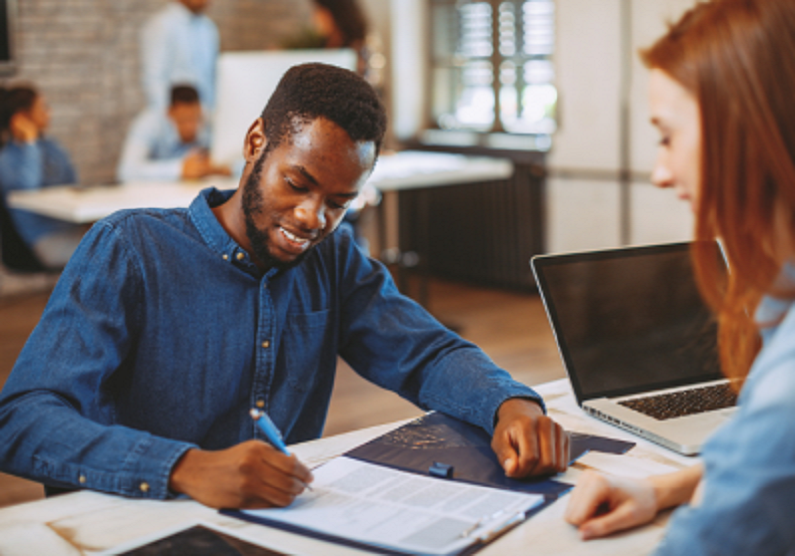 New Working For Carers Video
We not only help you get back into work, but also care for your well-being and mental health.
Our experienced advisors in the Working for Carers Programme are dedicated to helping you become more confident and find a job that fits your caring schedule.
Join our fantastic team
We would like to hear from you if you are ready to offer your skills to support our charity.
We are always looking for dedicated people who are willing to give up their time as a volunteer to help us offer the best service to our unpaid carers as well as those who would like to join our team on a more permanent role. Please have a look at the specific volunteering and full time roles we are looking for and contact us to register your interest.
The Smart Works service in London is open to any women who has a confirmed job interview for a paid position or a year-long apprenticeship. Appointments to Smart Works in London are made by referral only. We work with many referral agencies, including Jobcentre Plus,...
read more