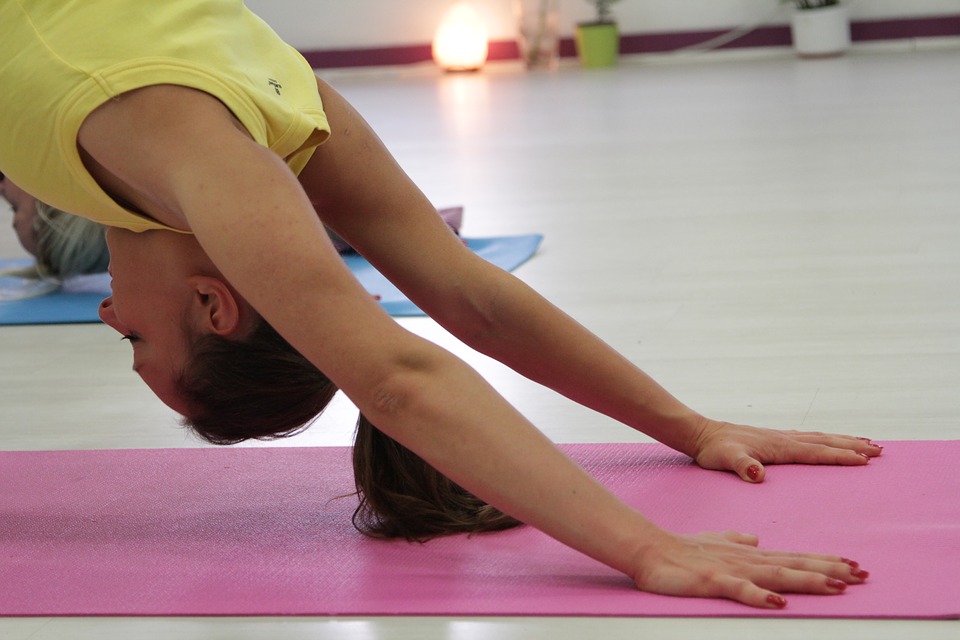 Time
9:45 am - 10:45 am
Cost
Members Only
Yogalates Session
Love Yoga but need your weekly dose of Pilates?
Yogalates combines the two popular methods of physical exercise to help you stay active and physically healthy. These two forms of exercises have been held in high regard for years when it comes to methods of fitness so why not give this fusion a try?
Yogalates occurs every Tuesday 09:45 to 10:45 at the Savoy Court Hall!