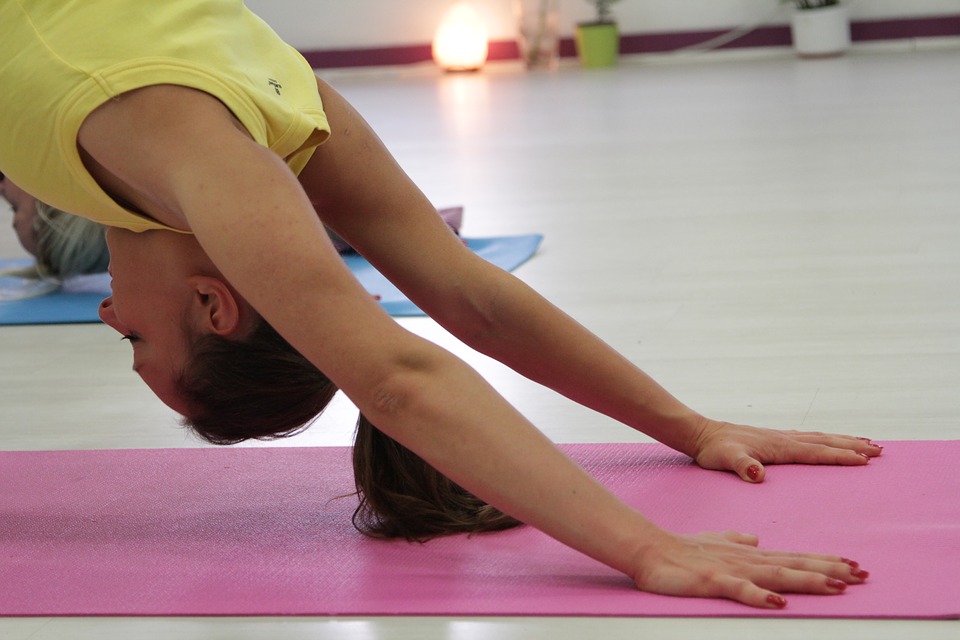 Time
10:30 am - 11:30 am
Cost
Members Only
Yoga Session
Join us for a session of Yoga!
Yoga originated over 5,000 years ago and has been adopted by many cultures as a way to exercise and build strength, flexibility and mental wellbeing.
Studies have shown that yoga can benefit those with high blood pressure, depression, heart disease, aches and pains. Yoga is  recommended for those with the risk of falling as it improves balance and coordination.
Yoga occurs every Wednesday at 10:30 to 11:30 in the Savoy Court Hall!