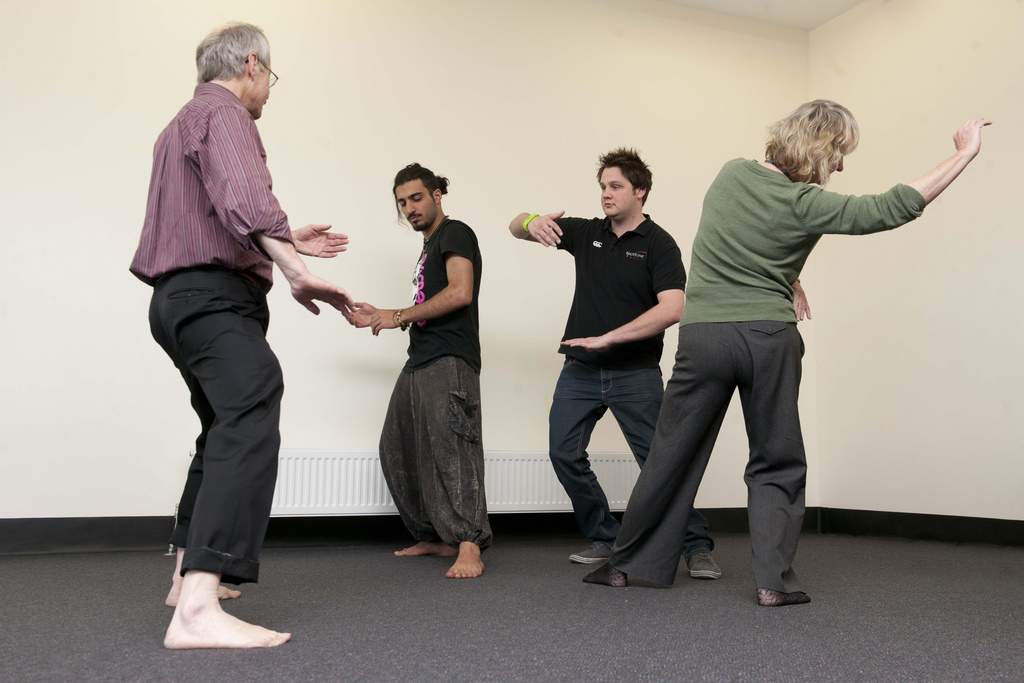 Time
1:45 pm - 2:45 pm
Cost
Members Only
Thai Chi Session
Tai Chi is a martial art developed in 13th century China, now practised worldwide as a method of promoting healthy exercise.
Tai Chi has been proven to improve posture, balance, and mobility and reduce stress. Nobody is too old for Tai Chi as it's practised as a low impact exercise so nobody should be worried about being in pain.
Thai Chi occurs every Monday at 13:45 to 14:45 at the Savoy Court Hall!