Our Charity. Our Community.
We are proud to have built our care service on the strength of our local reputation and meeting the needs of our clients. Established in 1996, Harrow Carers is an independent charity and the lead carers support agency in Harrow. As a charity we help carers balance their lives which increases their quality of life.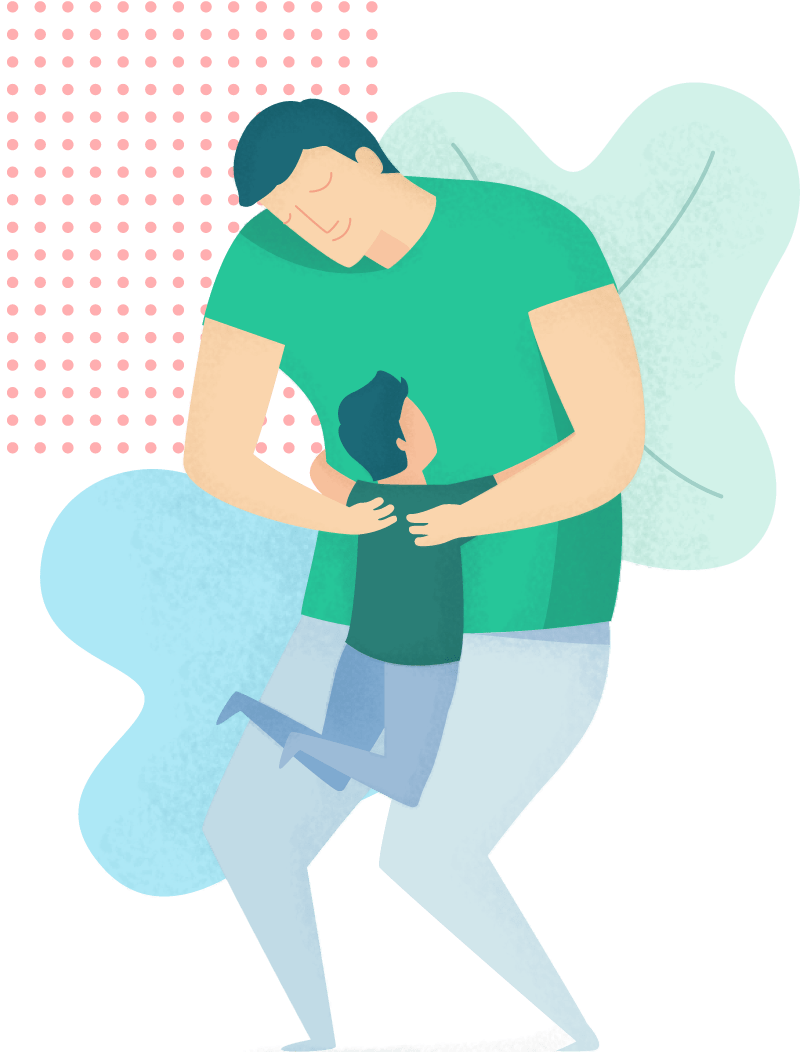 How You Can Get Involved
Call 020 8868 5224 or email us at admin@harrowcarers.org
Care Support Worker Position Now Open!
Come join our fantastic team of care workers! We are fun, supportive and we love what we do! If that sounds like a culture you want to be part off then apply now! Click here to download the application form. 
Wellbeing Workshops & Support Groups
Do you need to learn a new skill or need mental health support or just want to have fun? If so, have a look at our workshops and support groups to find the one for you. Trust us, they are great! Click here to view the list. 
Do you know a Young Carer?
If you are a school wishing to refer please click here for a Schools Referral Form. If you are a professional working with the young carer or family please click here for our Family Referral Form.
Your Mental Health Is Our Priority
We can help you better perform in your caring role in the following ways
New Wellbeing Package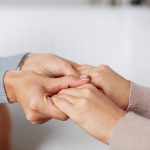 Carers have full access to our services including the welfare benefits support, mental health workshops, social and educational events and training activities. We help members take back control of their lives and improve their living standards by doing something for themselves. We have various payment schemes to fit your financial situation.
Counselling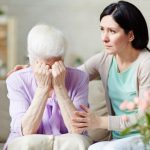 Counselling offers a safe place for you to be listened to, without judgement, to help you understand your thoughts and feelings. We can help you make sense of what you're going through and support you with the difficulties you're experiencing. Sessions are led by experienced, qualified and professional practitioners.